About Skate Like a Girl
Founded in 2000 by Holly Sheehan and Fleur Larsen, Skate Like a Girl is one of our longest-standing community impact partners. This nonprofit is on a mission to create an inclusive community where all skaters, especially young women and/or trans people, can grow into strong, confident leaders who promote and implement social equity.
Learn More
Alexa Berriochoa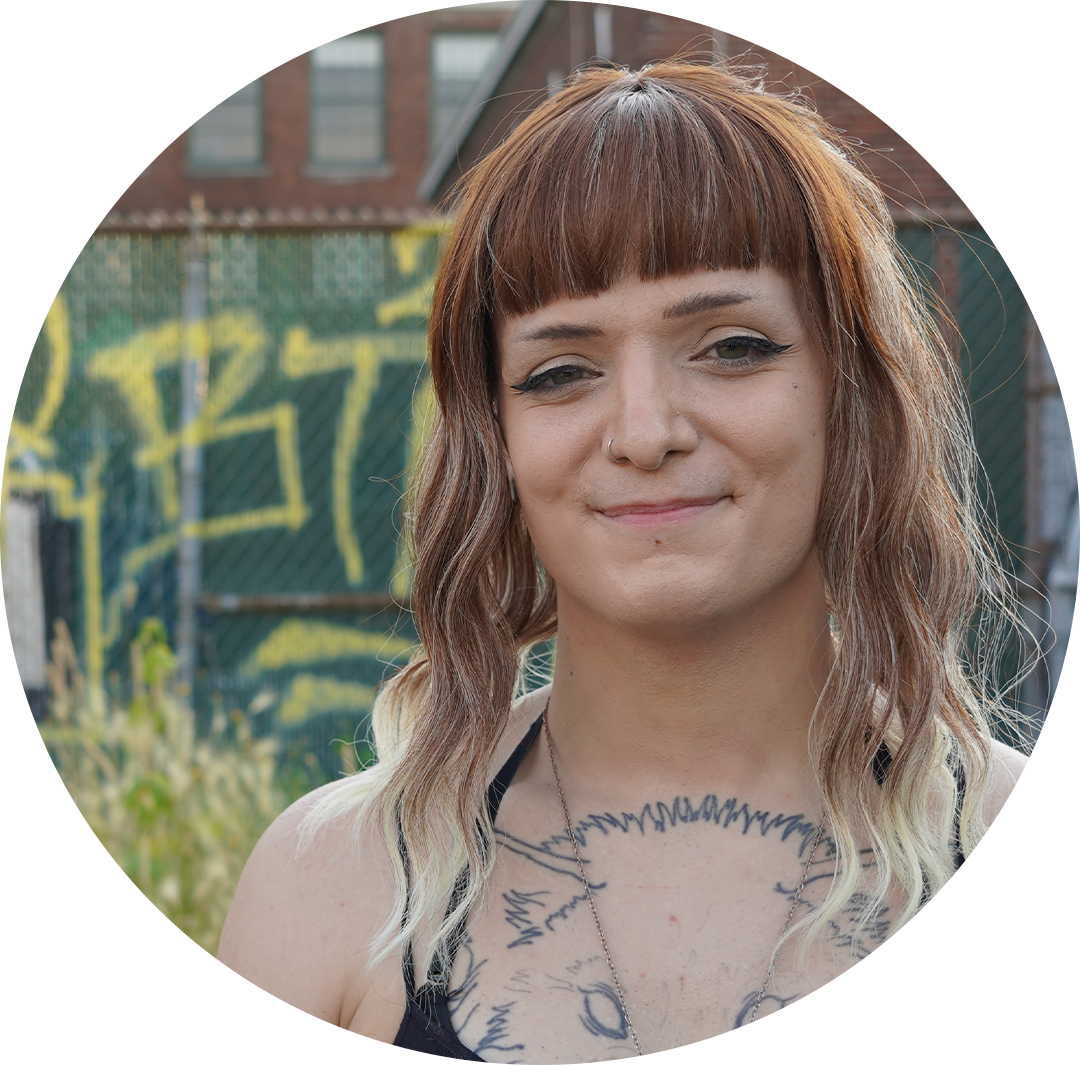 Alexa grew up with a passion for skateboarding from a young age. Not knowing if there was space in the community for her after coming out as trans, she decided to stop skating. She started again when she discovered the welcoming spaces for women and trans people provided by Skate Like a Girl's events such as Wheels of Fortune and their weekly Women and/or Trans sessions. Inspired by this new inclusive environment which she'd never seen within skate culture, Alexa has since dedicated herself to empowering people from marginalized communities through skateboarding.
Kristin Ebeling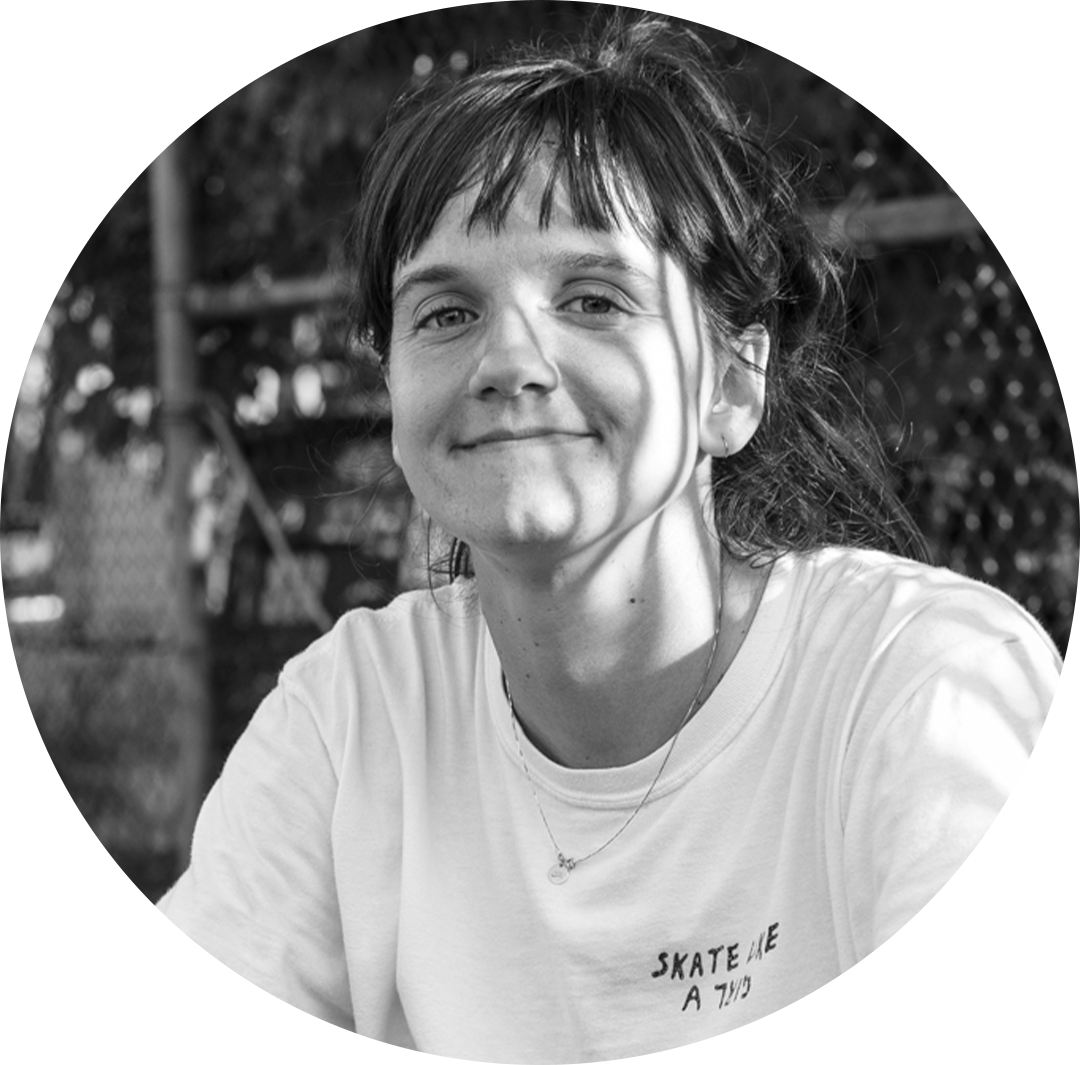 Kristin Ebeling is a professional skateboarder for Meow Skateboards and the Executive Director of Skate Like a Girl. Impacted as a teenager by the organization's programs and mentors, Kristin has dedicated her life to providing those same experiences to other non-traditional skateboarders in Seattle, and beyond!

Join the crew! There are a variety of ways to hop on board with Skate Like a Girl.