August 15, 2008
Welcome to the new About Us! We are excited to share a lot more info with you about who's behind the curtains here at evo. This is a big step, but there's much more to come so keep checking in.
We've said it from the beginning and we are still saying it today: at evo, it's all about the people. Our successes don't come from one department, a leader, a great market opportunity or a business plan that maps out a quest for world domination. Our successes come from a combination of efforts from every single one of our people, and this past year has given us many reasons to celebrate. About three years ago we set our sites on this year, knowing that we were making a huge commitment to completely reinvent the business. We dropped in confident that we could build a sustainable business with the goal of making evo a worldwide brand. We have a bit to go on the quest to become a "worldwide brand", but we have hit and surpassed all of the goals that we set for ourselves. Over the past couple years there have been some incredible changes: the move from my apartment and garage to our flagship space in Seattle and a 40,000sf distribution center, growing from a company of 2 to 60 employees, and going from offering used skis and snowboards to carrying all the best snowboard, ski, skateboard and wakeboard gear along with a great clothing mix to round it out.
Even with all of the changes, many things have remained constant and we are where we are because we have stayed true to our core values: The Great 8. We established the Great 8 to guide us through all of the decisions, big and small, that we all make every day. Decisions from how we set up a new display in the store to what investment we take on and who we decide to work with to lead this company are all scrutinized using the Great 8 as the final sounding board. We don't take this lightly. We know that with such big goals and year in year out growth of 70% or greater will present all sorts of interesting challenges and intersections that will ultimately have a huge effect on evo's culture. For 8 years we have been dedicated to building a great brand and company that will stand the test of time while creating an incredible workplace for all that join us, and we don't plan on taking our eye off of the ball now.
Whether you're a new customer, vendor, or employee, or you have been involved with evo from the beginning, thank you for all of your support. We couldn't have done it without you.
Cheers,


Bryce Phillips
Annual Retreat - Leavenworth, WA - 04/22/2008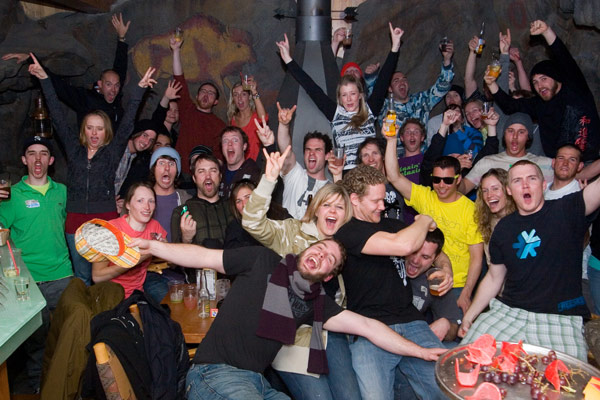 Annual Retreat - Orcas Island, WA - 04/27/2007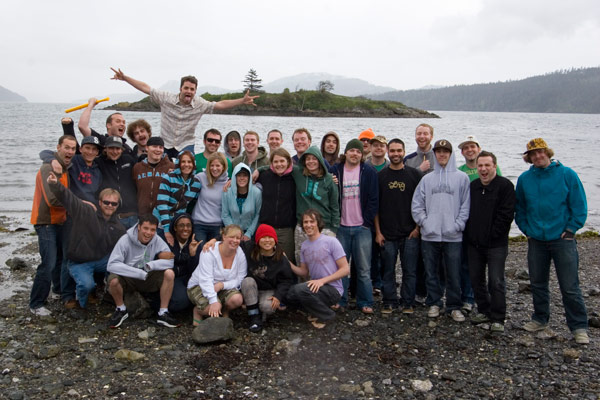 Annual Retreat - Hood River, OR - 04/26/2006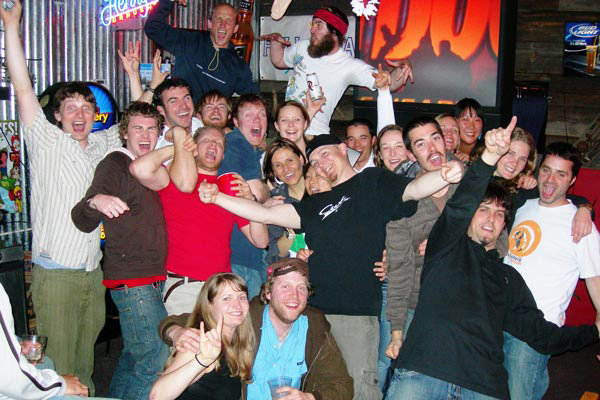 Annual Retreat - Bend, OR - 10/20/2004