Material
Air Foam – The lightest and most buoyant foam available. Not only is it slender on the scale, this exclusive foam is also siped for added mobility.
Diamond Flex Foam – Diamonds are now a man's best friend too! A new siped pattern in Ronix foam for a primo formation around your body.
Nature's Neoprene – Neoprene is normally made of petrochemicals - instead we use neoprene made from Limestone. It also lasts longer and is more comfortable.
4-Way Stretch Neoprene – A material that moves in any direction you do.
Fit
Manhattan Tailored Fit – Designed entirely for the avid waterman. Ronix went deep into the outfitting process and borrowed some principles from lifelong NYC tailors who know what it takes to form a flawless fit. Once Mr. Manhattan got the dimensions all dialed in, the next step was to dial in the ratio of sizes ranging from XS all the way to a 4XL. So not only did Ronix create the perfect fit, but they have it in 8 different sizes.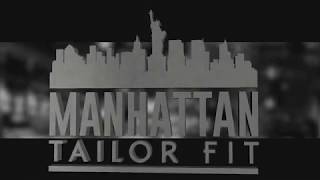 Oversized Arm Holes – Sometimes those arms like to flap — these bigger holes let you roll the windows down with ease.
Fit for Longer Torsos – Roughly 2" longer than a standard fitting vest.